Aino Lahtinen – I Volunteer Because... "I Am Looking for My Dream Job!"
This story is supported by the Erasmus+ Sport Programme of the European Union.
We will be introducing our SCULT Awards "Volunteer of the Year 2017" nominents in a series of blog posts. Our nominents have filled in questionnaires that ask important questions, such as, "What has volunteering given to You?" We hope their answers and experiences inspire you to get involved with Sport Volunteering and SCULT Movement.
We are exited to introduce our friends and dedicated global Volunteers. By dedicating their time, energy, and expertise, they will help to make a positive impact on the lives of many people.
This time we feature Aino Lahtinen, who got her first volunteering experiences from student Sport Festival "Sweet Sweat" and whose dream is to work in the field of sports. Aino was nominated to SCULT Award 2017. Here comes her inspiring story.
Why are you a sports volunteer, what motivates you?
I started my sports volunteering career in my first year as a Sports and Leisure Management student. First my motivation was to get new experiences in the field of sport events but then I started to plan my own goals. In future I would like to work in the field of event management and different event projects. My motivation is my dream job.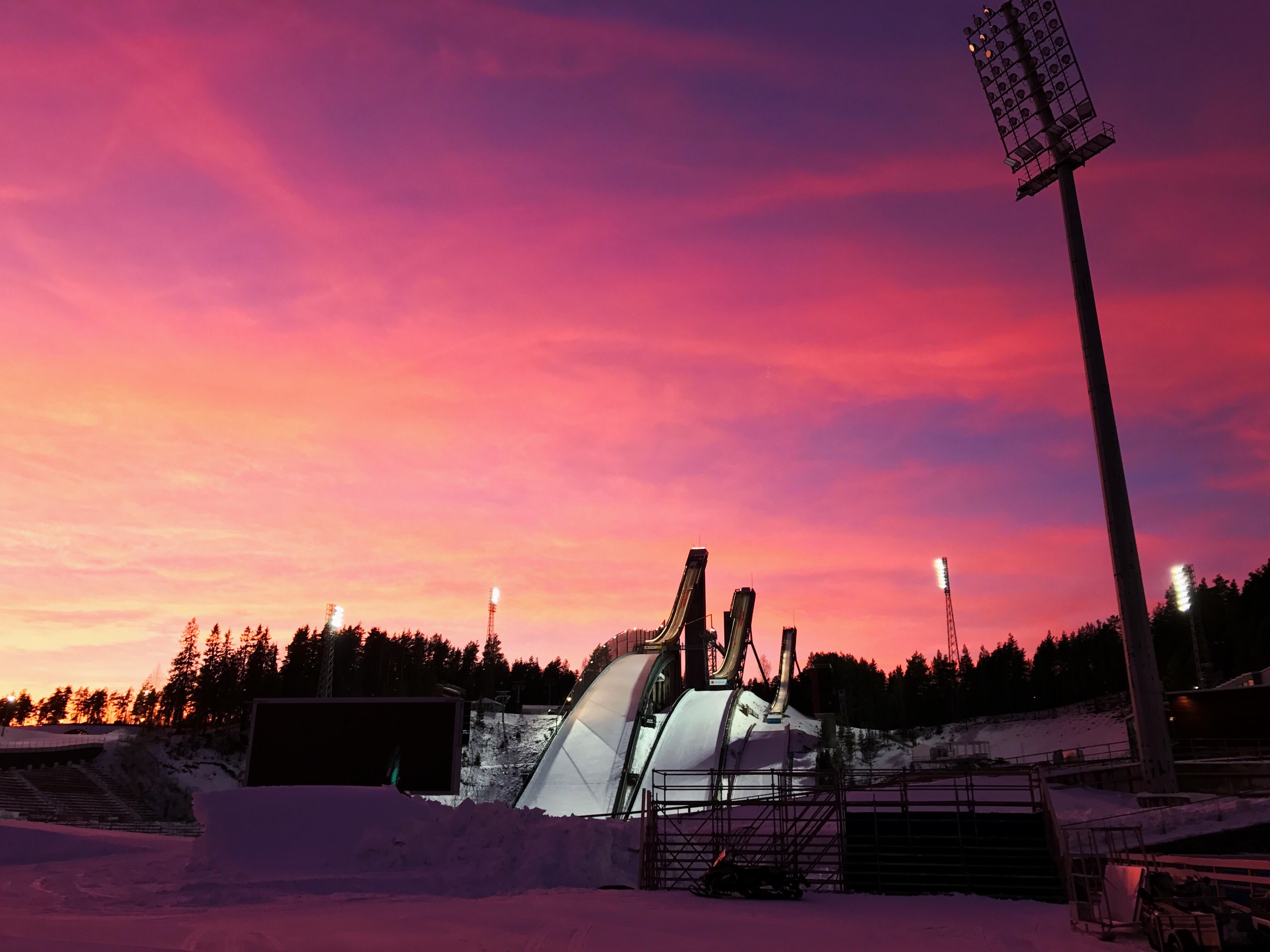 What was the Event that gave you the boost to continue volunteering?
The first event to boost my volunteering career was our school project, an event called "Sweet Sweat". Sweet Sweat was a sport event that was held in Vierumäki, Finland. 1590 pupils took part in our event where we offered an opportunity to try different kinds of sports. That gave me boost to continue in the field of sport events.
What is your next volunteering challenge?
My next volunteering challenge is my role as a project management trainee in Lahti Ski Games 2018. Our FIS Ski World Cup weekend is 2.-4.3. I'm working in the same organization than in the years 2016 and 2017 so my role is getting bigger and bigger.
Your most exciting experience as a volunteer?
The most exciting experiences as a volunteer are getting new friends and new connections.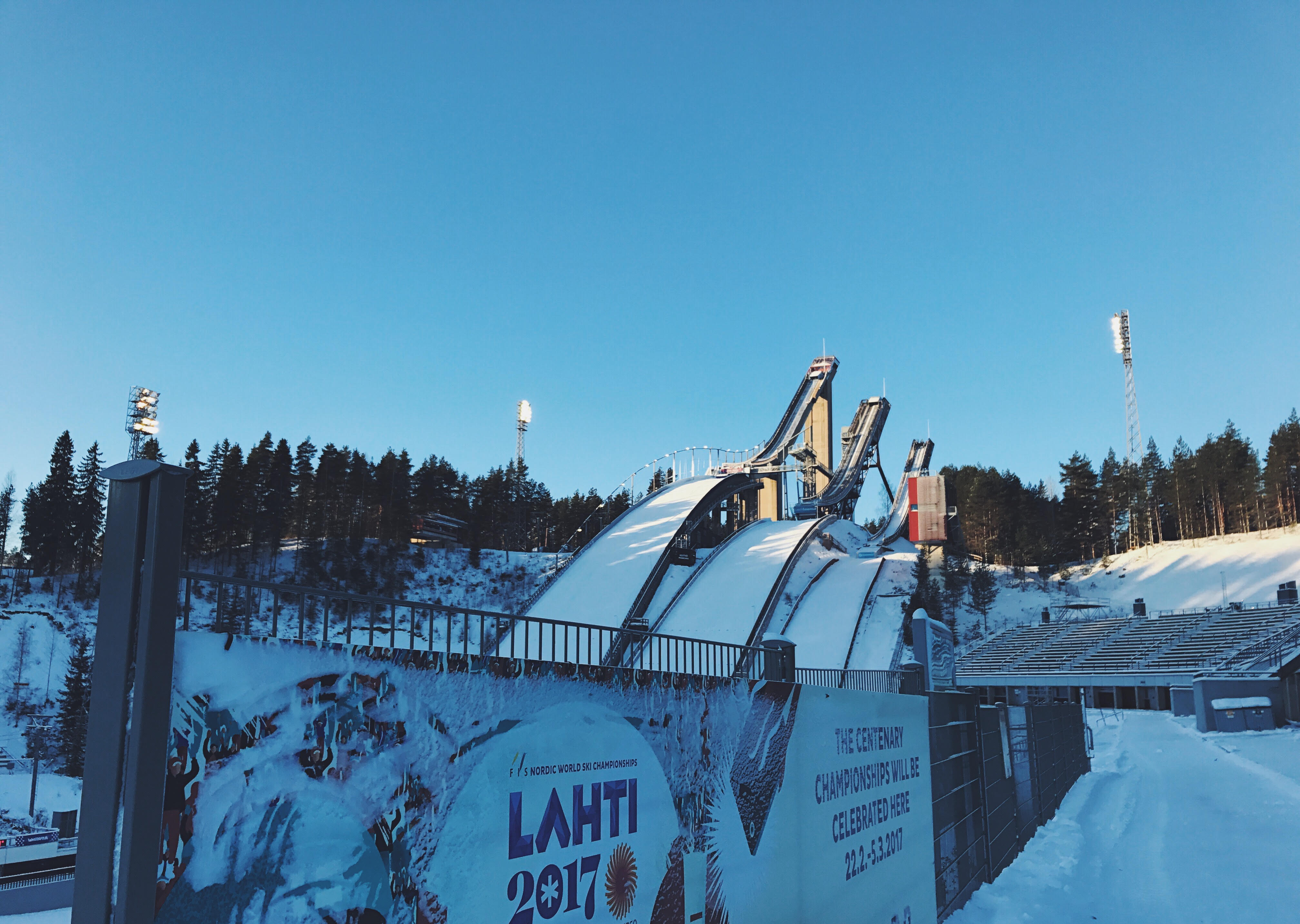 Why have You chosen the field of sports for Volunteering?
I chose the field of sports because of my Sports and Leisure Management studies in a University of Applied Sciences.
What has volunteering given you?
Volunteering has given me tons of experiences, new friends and so much knowledge about event management.
What would you like to say to people who are not volunteering yet?
Go try new things! It is easy as a volunteer and the work you do as a volunteer is the most important work.
Your Volunteering experiences (list of Events)?
My volunteering experience: Sweet Sweat 2016, Lahti Ski Games 2016, Urban Street Festival 2017, LAHTI 2017 Nordic Ski World Championships, Lahti Ski Games 2018
This blog post was written as part of the Erasmus+ Sport Project "Internationalization of the Sport Volunteers Movement SCULT.com", co-funded by the Erasmus+ programme of the European Union.