Erasmus+ Youth Project
"Gaining Experiences from the UK to Develop Sport and Youth Volunteering in Estonia"
This project is about innovation through knowledge transfer: utilising experiences from the UK to develop school sport and youth volunteering in Estonia and strengthening ties between the two countries.
The aim of the project is to create links between sport, voluntary work, youth work, and school as an organisation. School is a place where young people spend much of their time, therefore, it shapes their values, affects their mental and physical abilities, and improves wellbeing.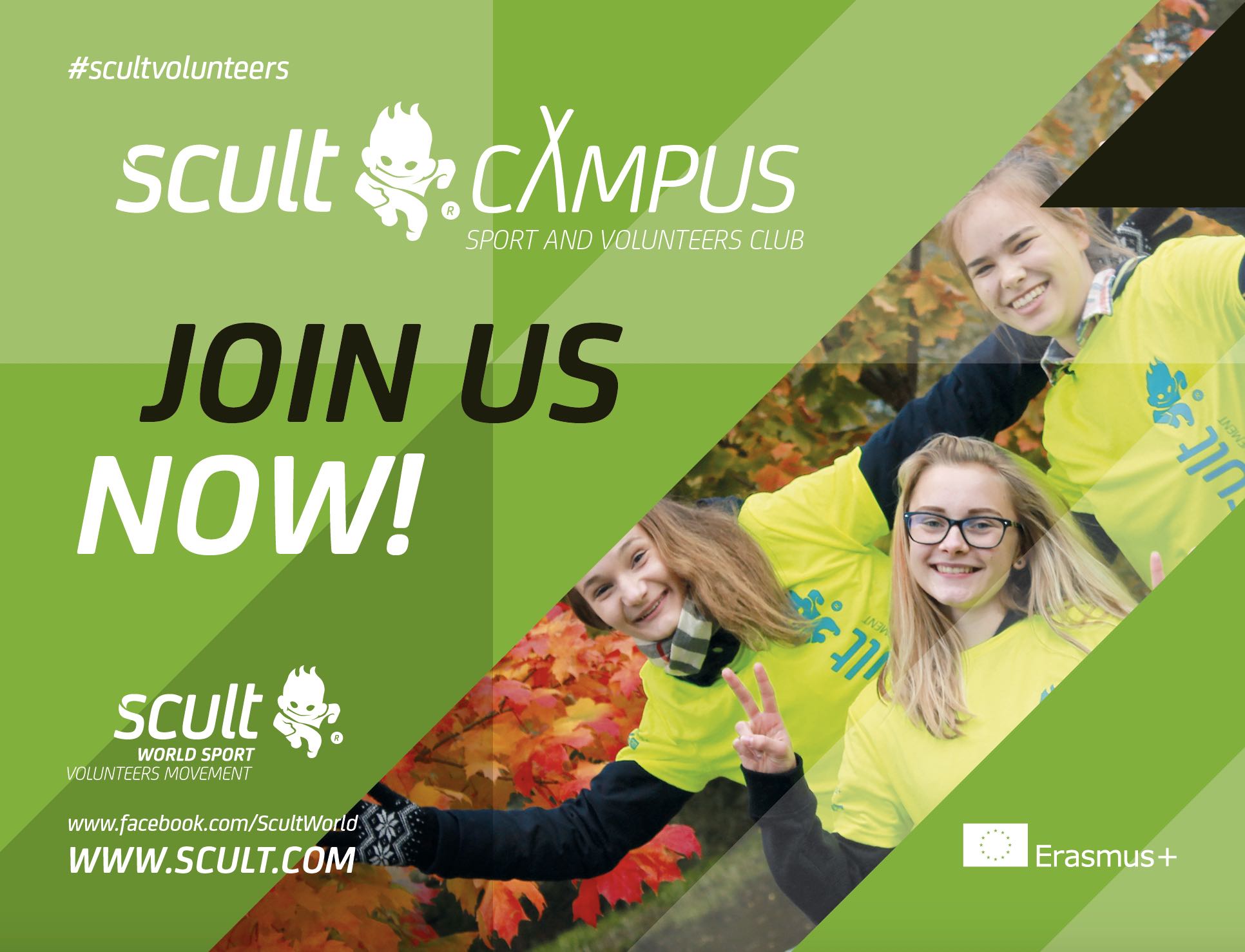 The following activities were carried out during the project:
Project partners study tour to the UK was organised to visit Youth Sport Trust and learn UK experiences related to sport volunteering and related social skills development, youth work and school-based student-lead campus clubs.
Twenty+ sport volunteering related lectures with trainings were organised in primary and secondary schools in Estonia.
Based of the UK experiences and project work, School-Based Sport & Volunteering Campus Club Model was developed, see the manual HERE.
Based of the UK experiences and project work, Sport Volunteering Movement Model together with the Internationalisation strategy was developed, see the manual HERE.
Sports volunteer leaders had an opportunity to gain experiences from the UK youth work and sport volunteering model, including volunteering in IAAF World Championships London 2017.
A final forum to present the project result was organised.
The final forum of the project called SCULT School Sport Forum 2017 was held on October 30th, 2017, at Järveküla Gymnasium, Estonia. See the programme HERE. The final forum had also two side-events on December 19th 2017, and February 19th 2018.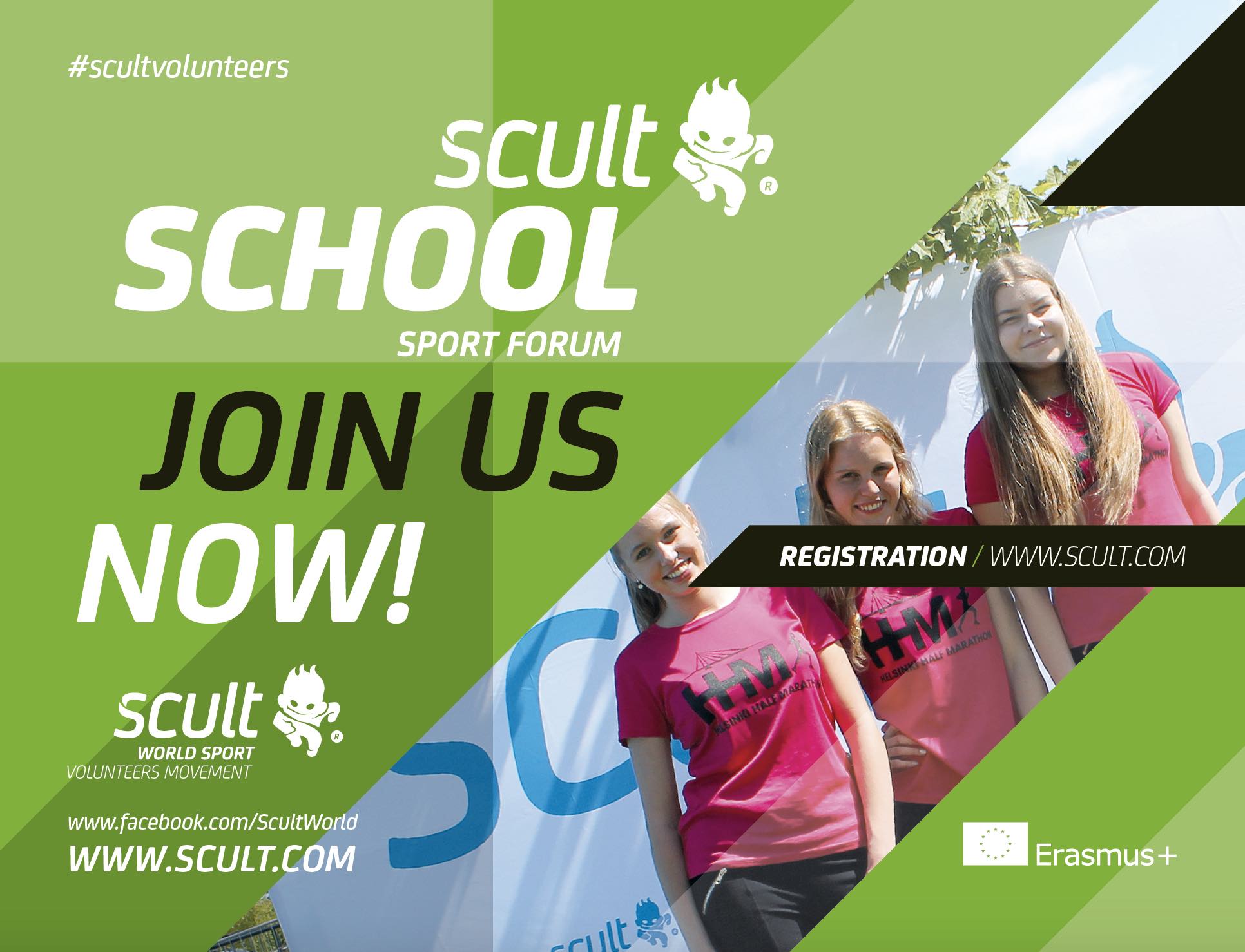 Project partners of the Archimedes Youth Agency Erasmus+ Youth Project were the following:
Sport Year Foundation
Youth Sport Trust from UK
Estonian School Sport Union
Junior Chamber International Tallinn
Tallinn University
Gustav Adolf Gymnasium
Tallinn 21. School
For more information, please contact:
Dr Ott Pärna, Project Manager, Sport Year Foundation, ott.parna@gmail.com