Team
SCULT Foundation is a network-based organisation uniting individuals and organisations passionate about healthy lifestyle, sport and/or working in the physical activity sector. In addition, SCULT is connecting bright-eyed volunteers at all ages, sport event organisers and sport clubs locally and internationally.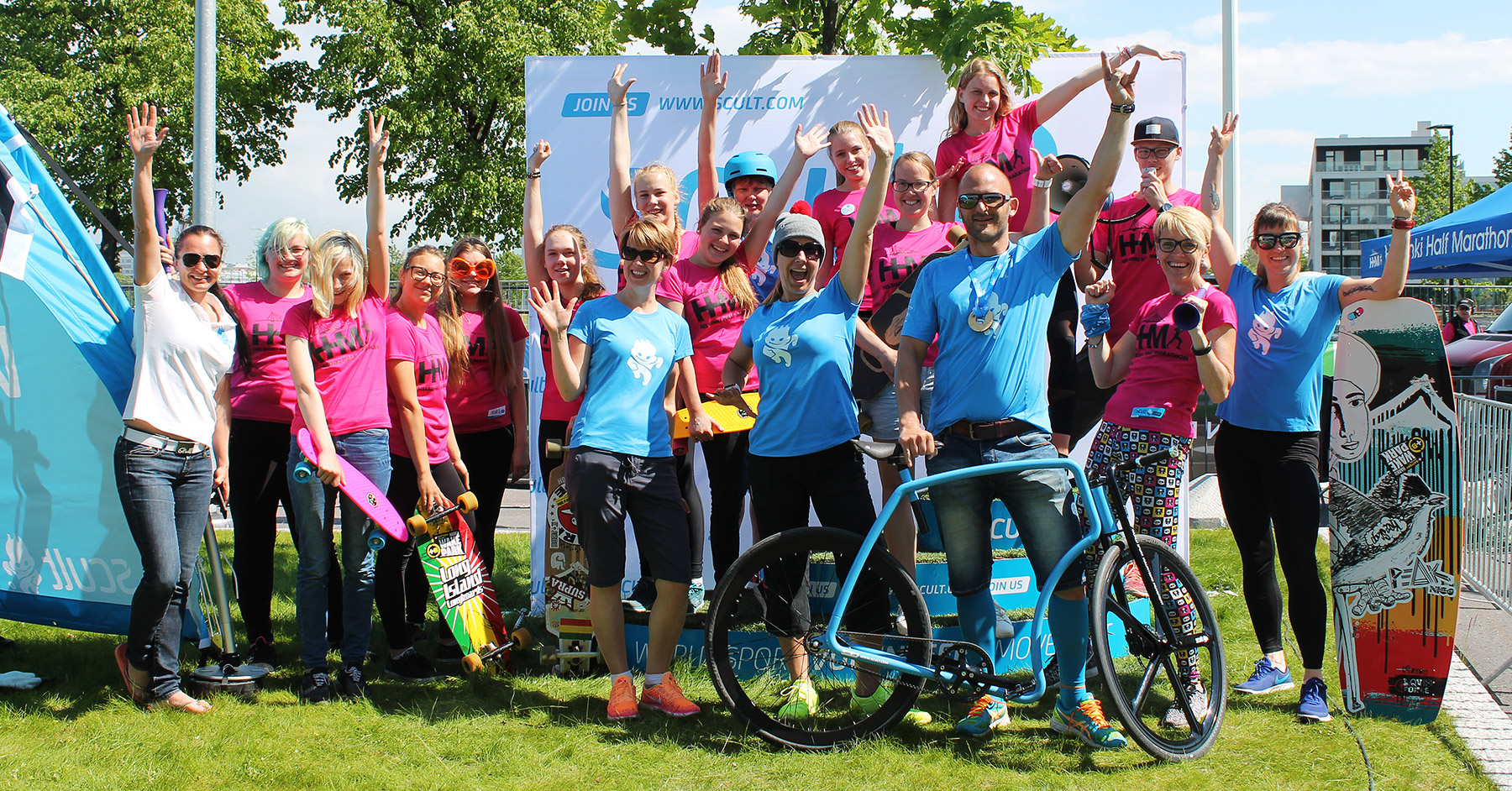 SCULT is daily run by its Secretariat located in Tallin, Estonia. The Secretariat has a Core Team responsible for day-to-day activities and an International Advisory Board supporting the movement strategically. Our international team and network of partners extends across Europe.
Collaboration through SCULT Media. We invite like-minded organisations to participate in various forms in our preventive health care, physical activity and sports initiatives, campaigns and research projects. If you wish to cooperate, please write to: world@scult.com.