Aled Davies – I Volunteer Because… "I Am Having a Positive Impact on Someone's Life!"
This story is supported by the Erasmus+ Sport Programme of the European Union.
We will be introducing our SCULT Awards "Volunteer of the Year" nominents in a series of blog posts. Our nominents have filled in questionnaires that ask important questions, such as, "What has volunteering given to You?" We hope their answers and experiences inspire you to get involved with Sport Volunteering and SCULT Movement.
We are excited to introduce our friends and dedicated global Volunteers. By dedicating their time, energy, and expertise, they will help to make a positive impact on the lives of many people.
We will start with Aled Davies, who currently is a Higher Education Young Ambassador, Youth Sport Trust Team Leader and a Cardiff Met Fresher's Rugby coach. Aled was nominated to SCULT Award 2017. Here comes his story.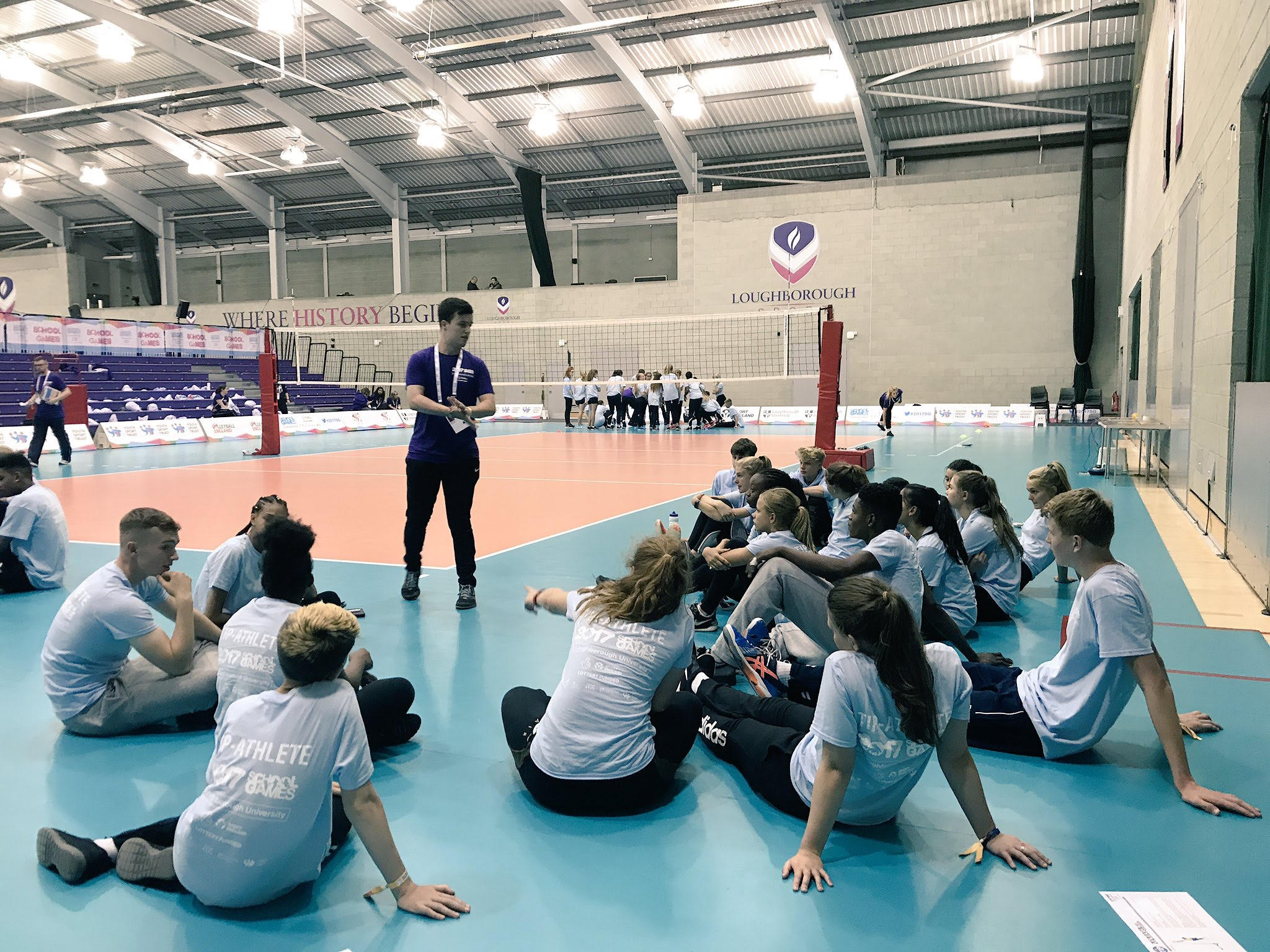 Why are you a sports volunteer, what motivates you?
I volunteer in sport for a number of reasons, it all started because I loved sport and the idea of being able to get a job in sport from volunteering in sport was incredible. Over time, I began to love the fact that I was encouraging others to be physically active and improve their health and well-being, the idea that I am having a positive impact on someone's life is something that motivates me.
What was the Event that gave you the boost to continue volunteering?
There are many occasions that stand out which gave me the boost to continue volunteering but the one that stands out for me is when in 2014 I was asked to speak and deliver at the 2014 Sport Wales Conference at the Cardiff City Stadium. Before this I had only really been volunteering in my local area but now I was being asked to volunteer in the Capital city representing Young Ambassadors across Wales.
What is your next volunteering challenge?
Currently I am a Higher Education Young Ambassador, Youth Sport Trust Team Leader and a Cardiff Met Fresher's Rugby coach. All of these are consistently providing me with new challenges as a volunteer but one I am very eager to achieve is to create a sustainable group of Higher Education Young Ambassadors at Cardiff Metropolitan University. This is something I co-founded and really want to make this group a strong sporting volunteering workforce for years to come.
Your most exciting experience as a volunteer?
My most exciting experience as a volunteer to memory is when I was a Team Leader at the 2017 Youth Sport Trust Talent Inspiration Programme. This role included delivering workshops and supervising the next potential English sporting starts in sports like gymnastics, athletics, cycling and ice hockey. This was exiting for me because prior to this I had been coaching at home in a very small town in Wales but now I was in a position to influence those who were performing on a national level.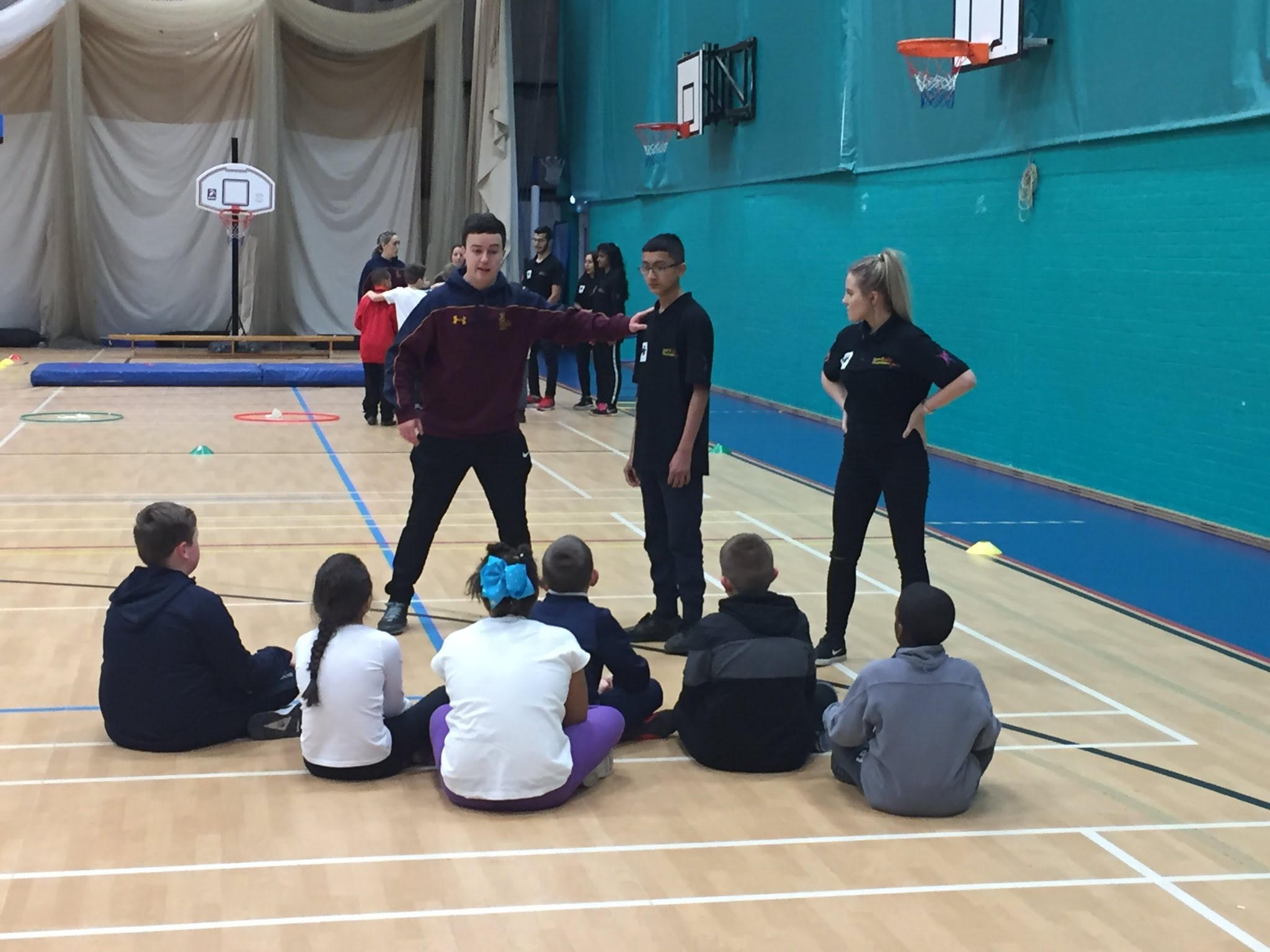 Why have You chosen the field of sports for Volunteering?
Similar to the first question, when I was younger I had a great enthusiasm for sport and always wanted to work in the field and saw volunteering as a way of doing so. As I progressed in my volunteering journey I gained a greater interest of supporting others in their development professionally and personally. I also kept volunteering in sport because of the connections and friends I made from my experiences.
What has volunteering given you?
Volunteering has given me many things, from giving me the opportunities to develop my physical skills and social skills, to giving me the confidence to speak in front of a large group of people like I did at the 2014 Sport Wales Conference. Volunteering has also given me opportunities and the confidence to network and make connections who may be able to help with employment as well as creating life long friendships who I can now trust my life with.
What would you like to say to people who are not volunteering yet?
- I would say give it go. Not just for what you would get out of it but for what others would get out of it and the satisfaction you will receive from supporting them. If your first experience wasn't great don't worry perhaps that line of volunteering isn't for you. Try something else, try some form of volunteering that you have a great passion for and find enjoyment from. Then you may see an incredible transformation/development in yourself and others.
Your Volunteering experiences?
- Completed the Duke of Edinburgh Bronze, Silver & Gold awards
- Have a Sports Leaders UK Level 2 Award in Sport Leadership
- Helped organise and run Blaenau Gwent Sports Leaders Conferences.
- Platinum Young Ambassador for Blaenau Gwent.
- Been part of the Blaenau Gwent, South East Wales and National Young Ambassador Cymru steering groups, now become a mentor for all of these groups.
- The co-founder of the Higher Education Young Ambassador level of the National Young Ambassador programme.
- 2016 Blaenau Gwent Young Ambassador of the year.
- Assistant rugby coach at Llanedeyrn Primary School.
- A proud moment, I was part of and spoke at the 2014 Sports Wales Conference.
- Sat in and contributed in many Sports Wales board meetings.
- Honoured to be selected as a Baton Bearer for the Commonwealth Games in 2014, and gave a welcome speech.
- Youth Sport Trust Team Leader
- Team Leader at the 2016 YST National Talent Camp
- Team Leader at the2017 YST Girls Active Camp
- Team Leader at the 2017 YST Talent Inspiration Programme
- Interviewed potential volunteers for the 2017 Champions League Final
- Supported the National Leadership Academy 2017/18 as a mentor
- Helped with the creation of the First Campus HE4ME? Project
- Was a deliverer in the workshops of the HE4ME? Project
- Cardiff Metropolitan University RFC Fresher's coach
- Completed training in the Sports Leaders PlayMakers award
- Represented the YA programme at the 2017 Welsh Sports Awards
This blog post was written as part of the Erasmus+ Sport Project "Internationalization of the Sport Volunteers Movement SCULT.com", co-funded by the Erasmus+ programme of the European Union.